Yay! 2021 is around the corner and I couldn't be more excited to create magic in the most breathtaking locations. In my home town Boston, every season has its charm and in 2021 I'm optimistic that we will be able to celebrate and embrace EVERY season. ATP will also be traveling this year (yay!), I'll keep this blog up to date with all available destinations.
I'll be shooting with purpose in the most magical sceneries, I handpicked every location for my families to have an unforgettable experience. Some locations will be brand new, others are my personal favorites.
Spring: tulips & cherry blossoms. Summer: Lavender farm, wildflowers, beach sessions, sunflower farms, Acadia & Portugal. Fall: Bali and Boston. Winter: Christmas Tree Farms. Are you intrigued? keep reading... wohoo :)
SPRING 2021
We skipped Spring 2020 during quarantine so Spring 2021 will be epic. I can't wait. Book your Spring session today.
Cherry Blossoms ~ April
The Arnold Arboretum of Harvard University it's my absolute favorite location! There is a Cherry Blossom garden with tons of trees, it's a dream come true for cherry blossom lovers. The peak season lasts about 2 weeks and the memories captured last a lifetime. It's a very picturesque and peaceful place.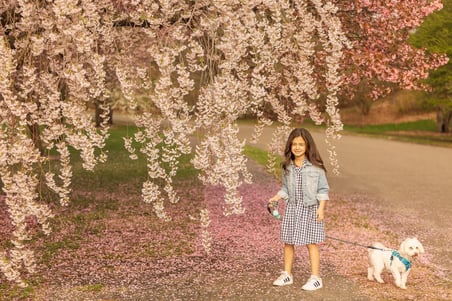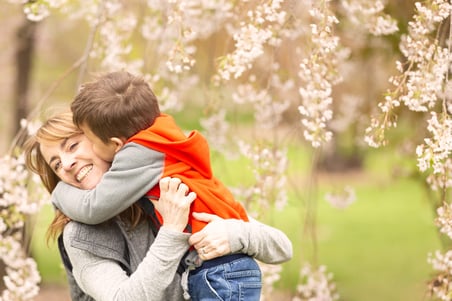 Tulips ~ May
I have 2 favorite locations for tulips! One is Boston Public Garden. The city offers us a true gem in spring. The tulips are to die for, with all the colors you dream about. Having the pond and endless trees makes it the perfect place for spring family photos.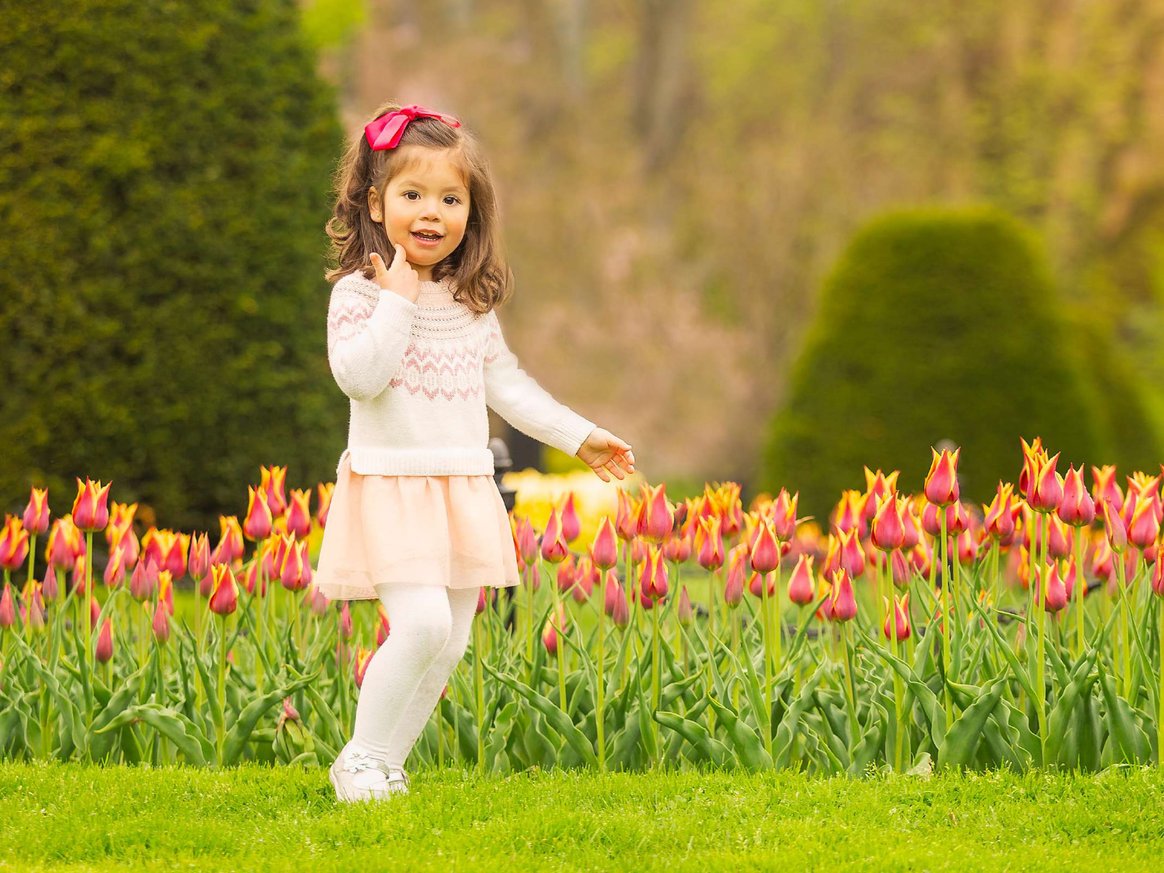 Are you ready for a unique experience? let's drive to a Tulips Farm and immerse ourselves in breathtaking tulips fields. These spring sessions are the most popular. The whole experience is incredible. Kids can pick tulips and explore the farm while we capture adorable family memories.
SUMMER 2021
Lavender Farm ~ June
This will be a first this year! I'm SO excited!! In 2019 I traveled with a dear friend to this magical place off season, the lavender fields were gone yet the place was still magical. Since then this location has been in my dream list. In 2020 I had to cancel the scheduled shoots there due to Covid. I can't wait to capture breathtaking moments during peak lavender season. I only have 2 spots left, book now!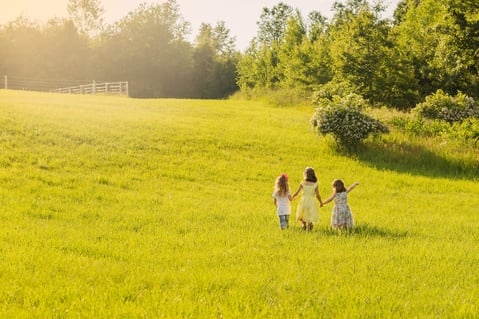 Wildflowers ~ July
We can find wild flowers EVERYWHERE. That's the beauty of Summer. Finding and exploring hidden gems is one of my absolute favorite summer projects. There is so much beauty to embrace and enjoy in the city and the suburbs. Did I tell you that Summer is my favorite season for family portraits?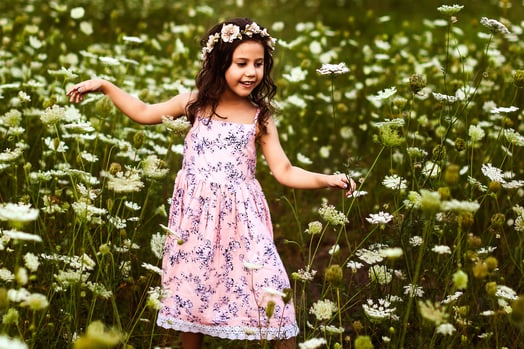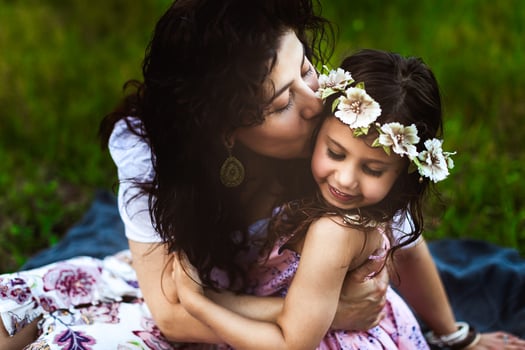 Beach Sessions
Yay!!! My absolute favorite sessions EVER. Every family should have memories by the water during sunset. Beach sessions are to die for. These memories mean so much for families who hire me. The whole experience is unforgettable. There is so much magic. You listen to the waves and birds while your kids run around in the sand. Hugs, snuggles, and an epic ocean front. It doesn't get any better than that. Your loved ones, warm weather, water, and breathtaking memories. Go for it, you'll be forever happy with your decision. Learn more about Beach Sessions.
Cape Cod
Cape Cod is my personal favorite place in MA, it's my happy place. Beach sessions at the Cape are MAGICAL. It's so worth the drive! You'll talk about this day and these memories for years to come. Dennis has the most epic sunsets with so much texture in the sand. Picking just 4 photos to show from Dennis was the hardest part about writing this blog ;)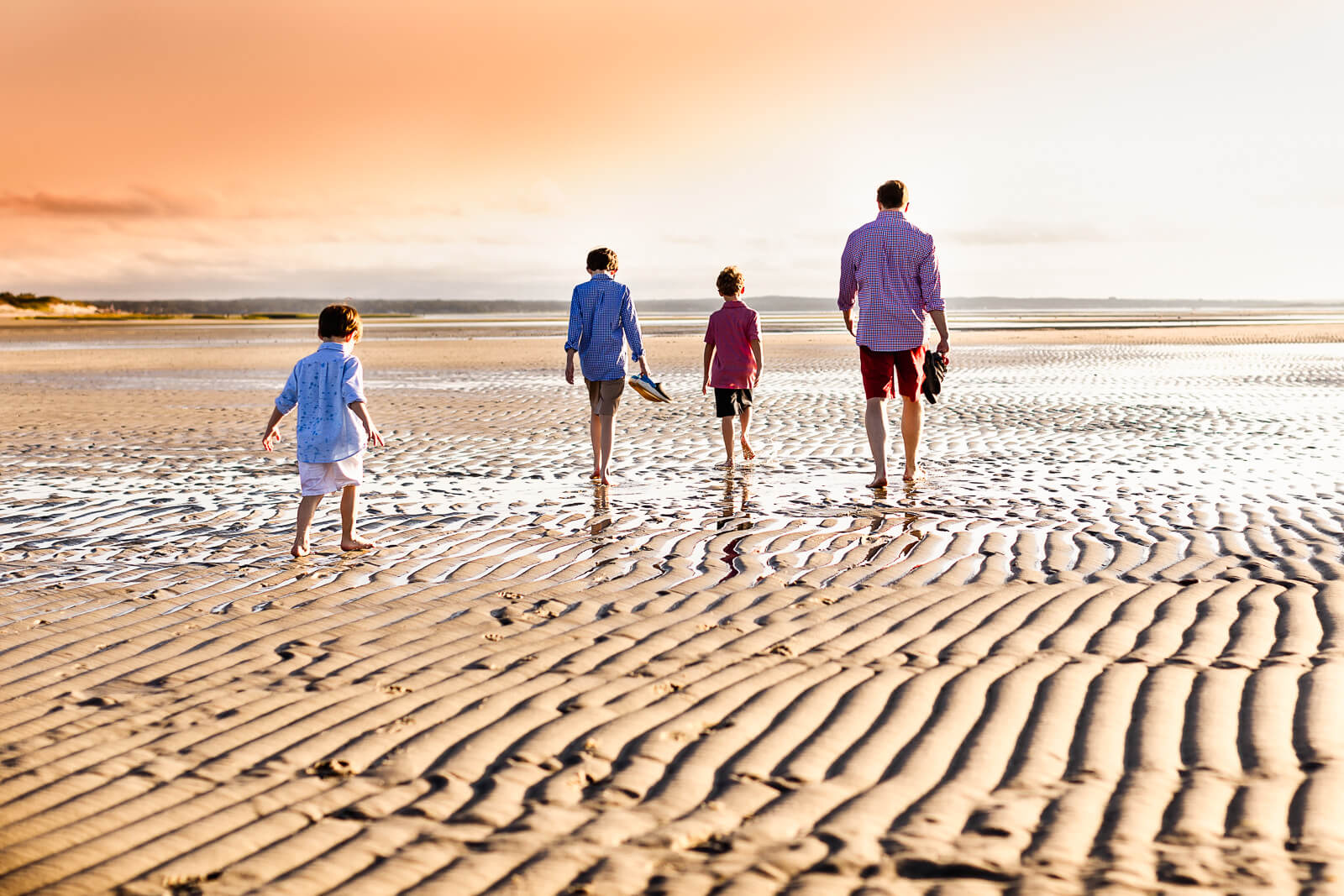 There are also other hidden gems in the Cape where sunsets are to die for as well. No crowds, just the sand and epic views. Book your Beach Session today.


Duxbury
For those who are not able to drive to the Cape, Duxbury offers an INCREDIBLE alternative. It's a short drive from Boston and sunsets are out of this world! You've got gorgeous grass and a bridge that adds to the storytelling. Book your Beach Session today.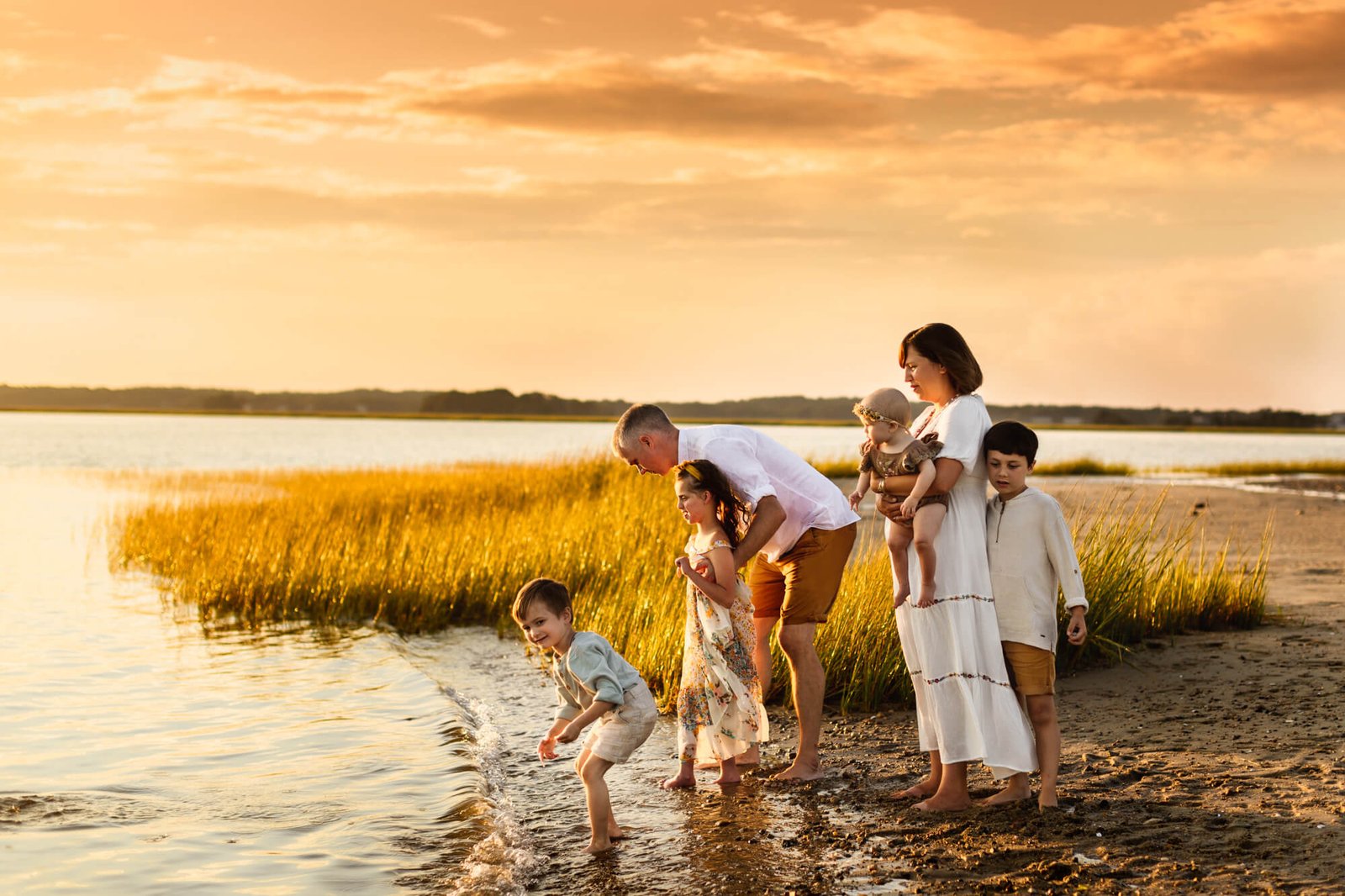 Gloucester
Another alternative to the Cape with a shorter ride from Boston. The highlight of this location are the rocks. The kids have so much fun exploring this beach. The houses serve as gorgeous backdrop while the sunsets. Book your Beach Session today.



Acadia National Park
This will be a first! I visited Acadia for the first time ever last summer. I fell in love with this location. I couldn't believe what my eyes were looking at. The pink granite rocks, the trees, and the water makes it for the prettiest stretches of rugged coastline. WOW. I am DREAMING to photograph 1-2 families here this summer. If you're up for the adventure email me at andretorophoto@gmail.com and we'll make it happen. It will be a once in a lifetime experience with unforgettable tangible memories. What you see here are just iPhone photos, how about that? it's a gorgeous location!!!!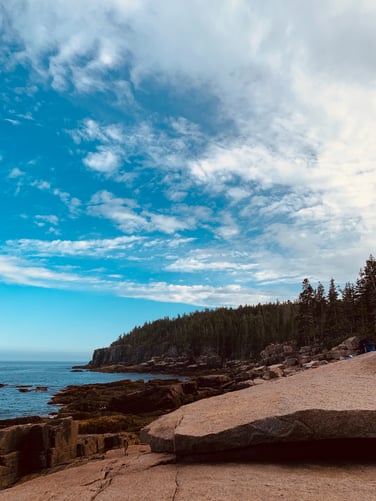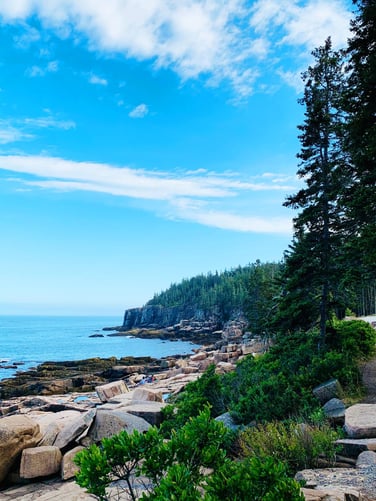 Portugal
I'll be spending 1 month in Portugal this summer. If you happen to be in Portugal (or close by in Europe) in July/August and would love to document your trip with a once in a lifetime ATP family session, don't hesitate to shoot me an email me at andretorophoto@gmail.com. I'd love make it happen, imagine those family portraits! OMG! :)
Sunflower Farm
An easy drive to Newbury, MA to find Colby Farm which has the most dramatic skies combined with huge sunflower fields. It's so pretty!!! It's the perfect location for family sessions if you're looking for a unique scenery. Peak season takes place in September.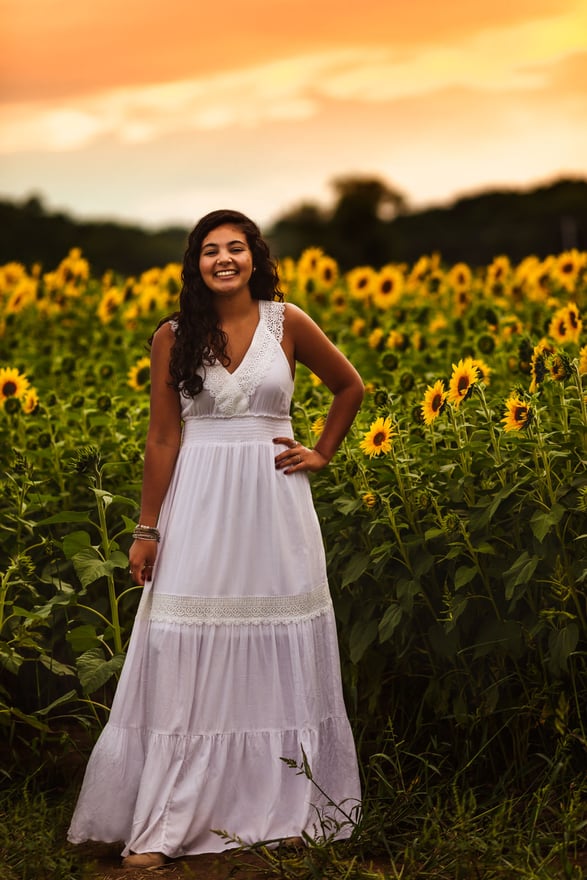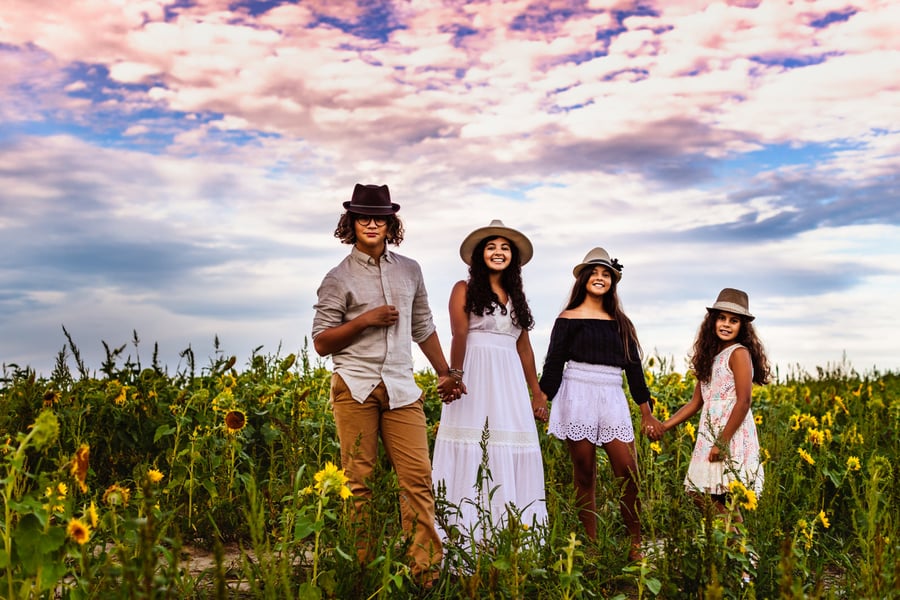 Fall 2021
Bali
No joke! I'll be in Bali for a family photography retreat in late September. If you happen to be traveling to Bali or have friends who live there, I would be delighted to capture your family's essence in this SUPER EPIC location. Shoot me an email me at andretorophoto@gmail.com and we will make it happen.
Boston ~ nothing beats foliage in NE
In September / October / November I will be shooting right here at HOME in Boston. The Fall colors in Lexington, Concord, Lincoln, Canton, Boston, and beyond will own my heart forever. There is no other place I rather be shooting during this time. Peak foliage dates are the first one to be sold out. Learn more about Fall Sessions.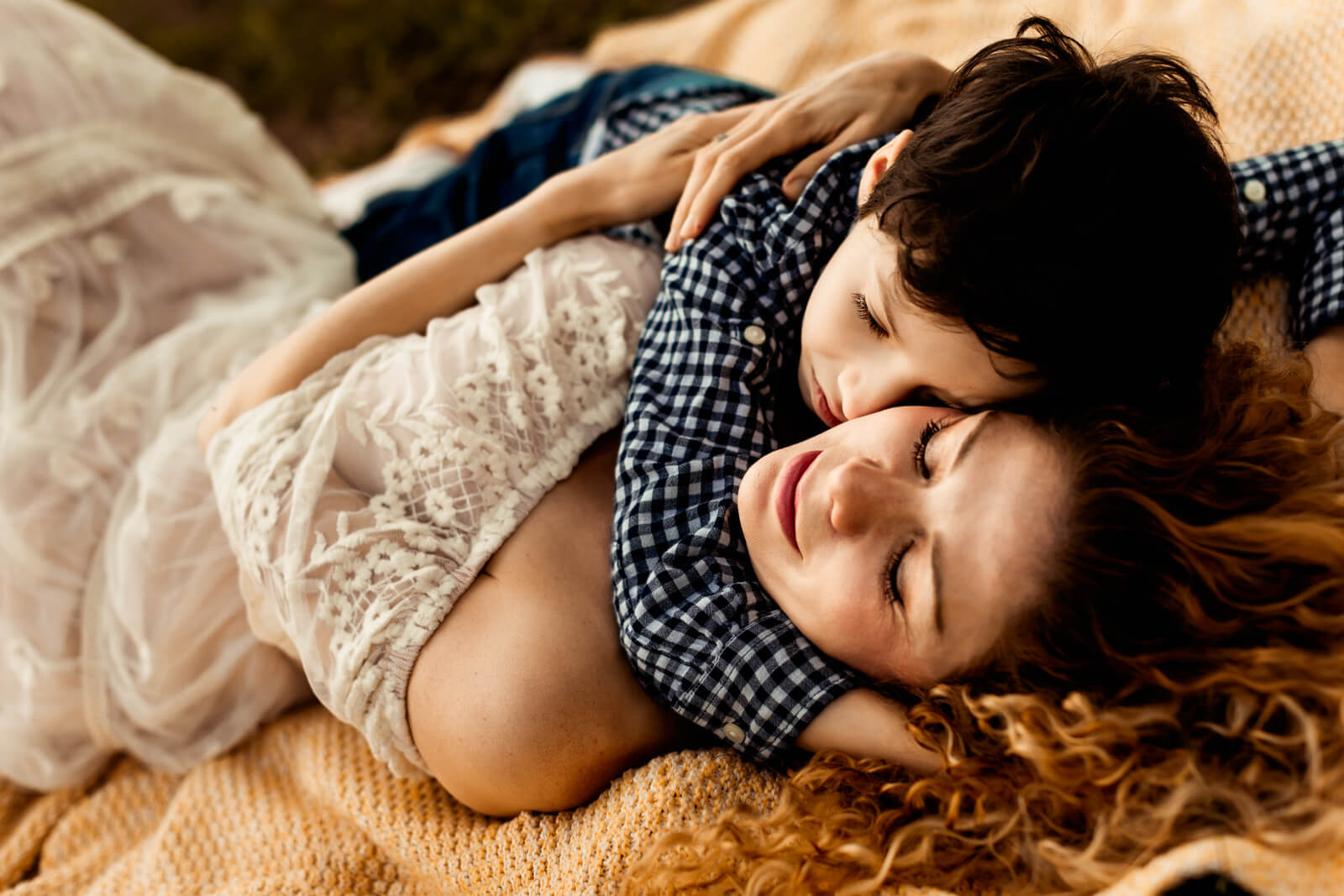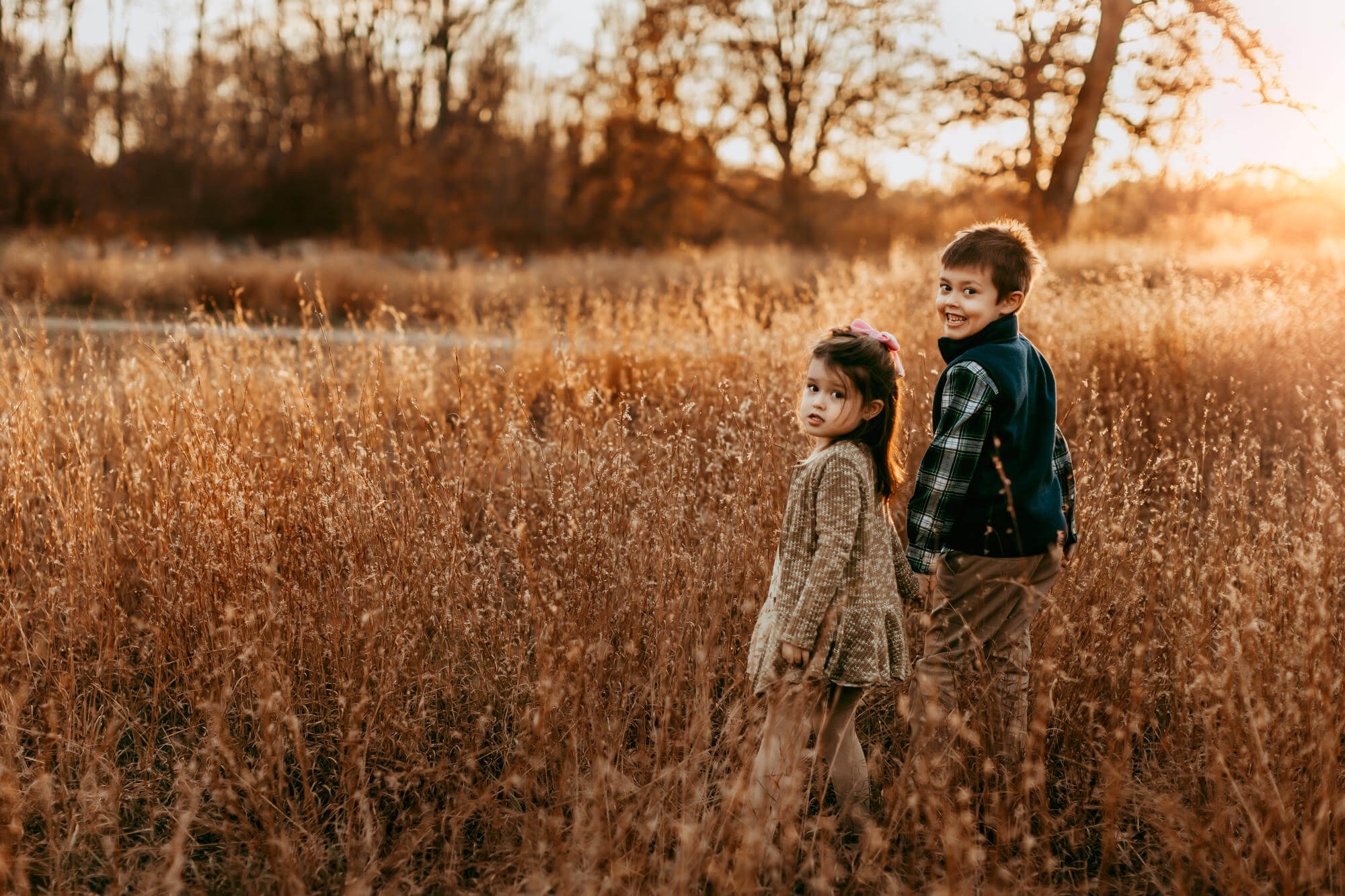 Winter 2021
Tree Farm
It's a lovely ATP tradition! This year I will only be shooting in Mistletoe Christmas Tree Farm on Columbus Day 10/11/21. This place is stunning. Imagine an open field full of trees from 2' up to 14' height. Now close your eyes and smell the combination of fragrance from Fraser fir, Canaan, Concolor, and Blue Spruce. Learn more about Tree Farm Sessions.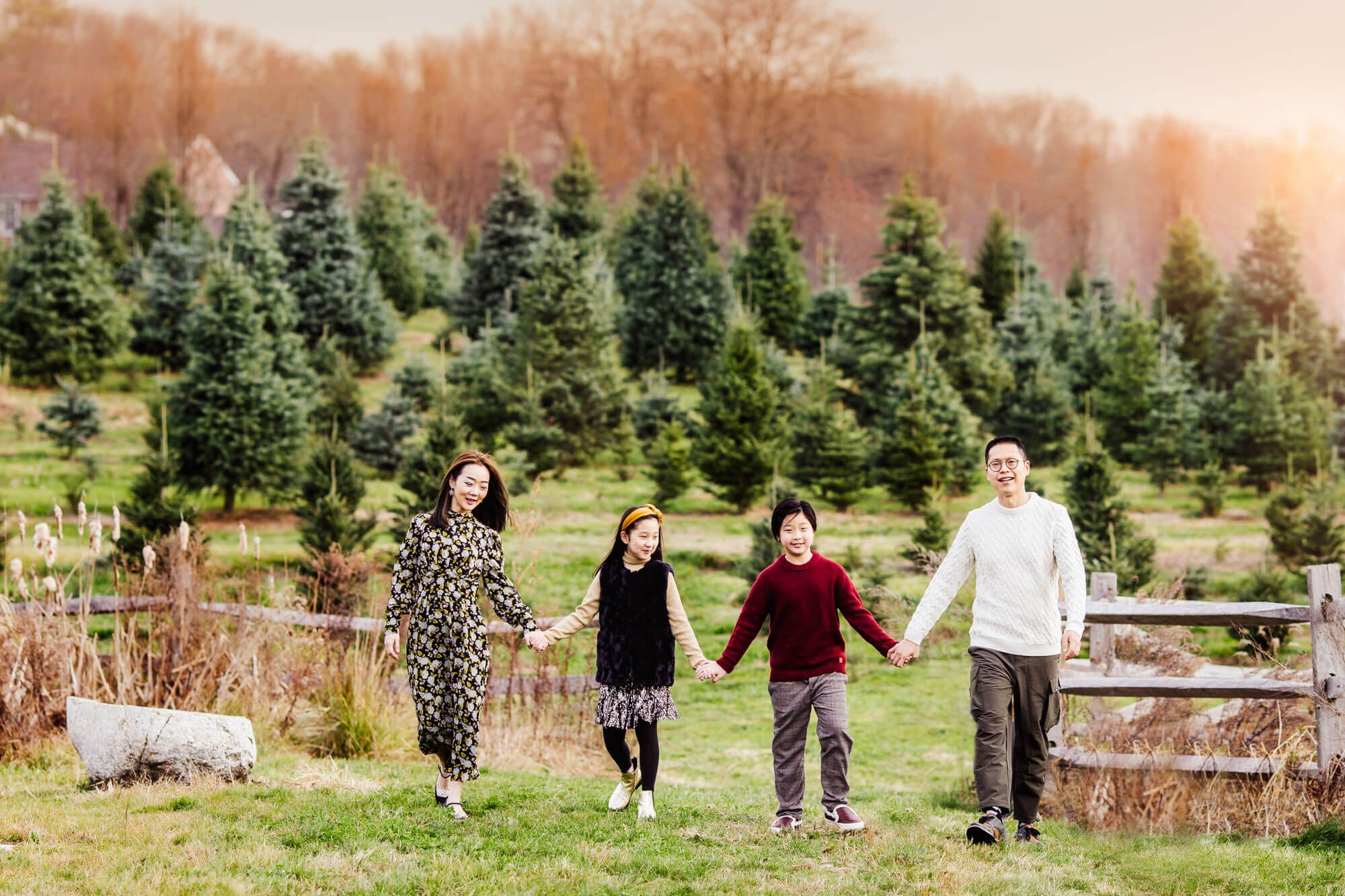 Holiday Themed Truck
This will be a first! On early November (11/6/21 and 11/7/21) I'll be shooting Holiday Themed session using a grey truck. I can't wait to capture your family's essence using this gorgeous truck as a prop. It will be amazing!!!
The locations shared today is what's already in the books. New locations can open up as time goes by. I'll keep it up to date. Once the dates are published for the Lavender farm, Acadia National Park, and the Cape I'll add links to the booking page. If you're interested in a unique location not listed here, please send me an email at andretorophoto@gmail.com, I'm all in for travel sessions.
2021 is going to be an EPIC year. So many reasons to celebrate FAMILY above all. We made it through 2020, we walked through a dark tunnel with the love for our family as the biggest light and drive. We love our family more than ever, let's capture your family's essence so years from now you can look back and reflect on the life you're living at the moment. There is so much love and joy to capture with your loved ones.
May you have a happy and healthy 2021!
Love,
Andre