Hi! I'm so happy that you stopped by. Here I share with you who I admire the most and are key players in the family photography industry in the Boston Area (from my personal point of view).
I hope this list helps you find the perfect photographer for you, someone who fits your style and vision!
Estimated Reading Time: 6 min
Favorite Studio Photographers
These are the photographers who specialize in families and newborns posing in a studio, using lights, props, backdrops, and accessories to create beautiful scenes.
Kate McKenna at Crabapple Photography.
Based in Andover, MA.
What I like the most about Kate are her posed studio sessions for both pregnancy and newborn. She's a studio master guru. She has a unique darker and moody editing style, which pops right away. Kate uses a neutral color palette and is adored by her clients.
Fun fact: she was my twin sister's professional photographer during the 5 years I lived in Seattle! I've seen her artwork displayed in my sister's home. Such fantastic quality in all her print products!
Based in Boston, MA.
When I think about Beth's style, I think of the color white and natural light. She specializes in newborn and baby photography. For me, her magic happens in her studio, posing her babies and families. She typically does not use any props or accessories. She's the master of white and natural light.
You can't go wrong with Beth. Her style is timeless, clean, and so beautiful. If you're a lover of all things white, go check her out.
Beth Galligan Photography.
Based in Attleboro, MA.
Beth's pregnancy sessions are mostly outdoors, and the magic of her classic newborn sessions take place in her studio.
Her color palette is neutral with a light pop of color. For newborn sessions, she does use props and accessories to pose the baby, although you'll also get adorable posed family and sibling portraits.
Based in Middleborough, MA.
My favorite part of Jennifer's work is the studio posed for newborns. It's just extraordinary. She uses props and accessories to perfection to pose babies.
Her editing is incredible and flawless. She captures the newborn's details with the most beautiful macros I've seen. If you're looking for a studio experience, go check her out!
Diana Sechrist Photography.
Based in Framingham, MA.
All of Diana's magic happens in her studio. She makes pregnant moms pose and look like gorgeous supermodels, yes, supermodels! It's just stunning artwork. For me, her style is a hybrid between fine art and fashion, with the best use of studio light I've seen. For newborn, she poses babies using her own-made unique props.
She's a studio guru. If I ever have a third baby, she's taking my pregnancy photos in her studio! I want to have my 1 hour of fame in front of her camera, looking like a famous and stunning model.


Favorite Lifestyle photographers
Based in Boston, MA.
Yes, this is another Kate (apparently this is a great name to be a kick-ass photographer in the area!). Her style is colorful, with tons of bright colors. True to her word: "I BELIEVE LIFE IS BETTER IN COLOR," she chases the light and does sunrise and sunset sessions.
She's mostly outdoors for family and pregnancy sessions. For newborns, she'll go to your home and skip props (baskets, boxes, etc. to pose babies) to focus on capturing the human connection. She's an incredibly talented and passionate photographer.
Based in Framingham, MA.
Lindsay is a lifestyle photographer who loves to mix documentary and portrait photography. Her family sessions take place outdoors while her newborn sessions happen in your home. She uses the light amazingly well.
Based in Boston, MA.
Sara is an incredible lifestyle photographer, one of those with unique editing style. When I'm browsing IG, and I see specific images, I know as a fact those are Sara's.
She's got a consistent tasty and moody editing style, with a film-like approach. Her images have been featured everywhere. She focuses on the outdoors for family photos and home for newborns. She's one of a kind, a photographer who I will hire one day to document my family's journey!
Based in Boston, MA.
Melissa is a lifestyle photographer with an editing style that is on the moody side; very intriguing, beautiful, and compelling. One of the things I like the most is how she uses composition in every image.
One of my favorite images of her is one she captured through a mirror, it's a beautiful mom holding her newborn; these unique moments characterize Melissa's work.
Her newborn work focuses mainly on lifestyle, skipping props to pose the baby.
Based in Cambridge, MA.
She's a newborn and family lifestyle photographer. She'll photograph your newborn at home. One of the things I like the most is that she offers video!
So, if you're looking for an immersive experience of both photography and video, Bella is your girl!


What about Andre Toro Photography?
I call my style Real Art photography, I define it as Fine Art inspired by candid moments. I'm a passionate soul, obsessed with emotive storytelling and bold colors. Chasing light and emotive moments is what drives my soul.
My goal is to create art that captures real moments shown with a timeless look and feel that only fine art editing techniques provide. This means in-depth editing to let each photo tell a unique story.
For family sessions, my color palette is colorful and bright, and I'm an outdoors lover. As for newborns, my range of colors is neutral and organic, and the magic happens in your home.
I'll be capturing those "in-between moments" with your kids and significant other, the snuggles and the kisses. The unexpected huge laugh or the tightest of hugs. I will give a bit of direction, but lifestyle means that the magic really happens as you just enjoy and have fun.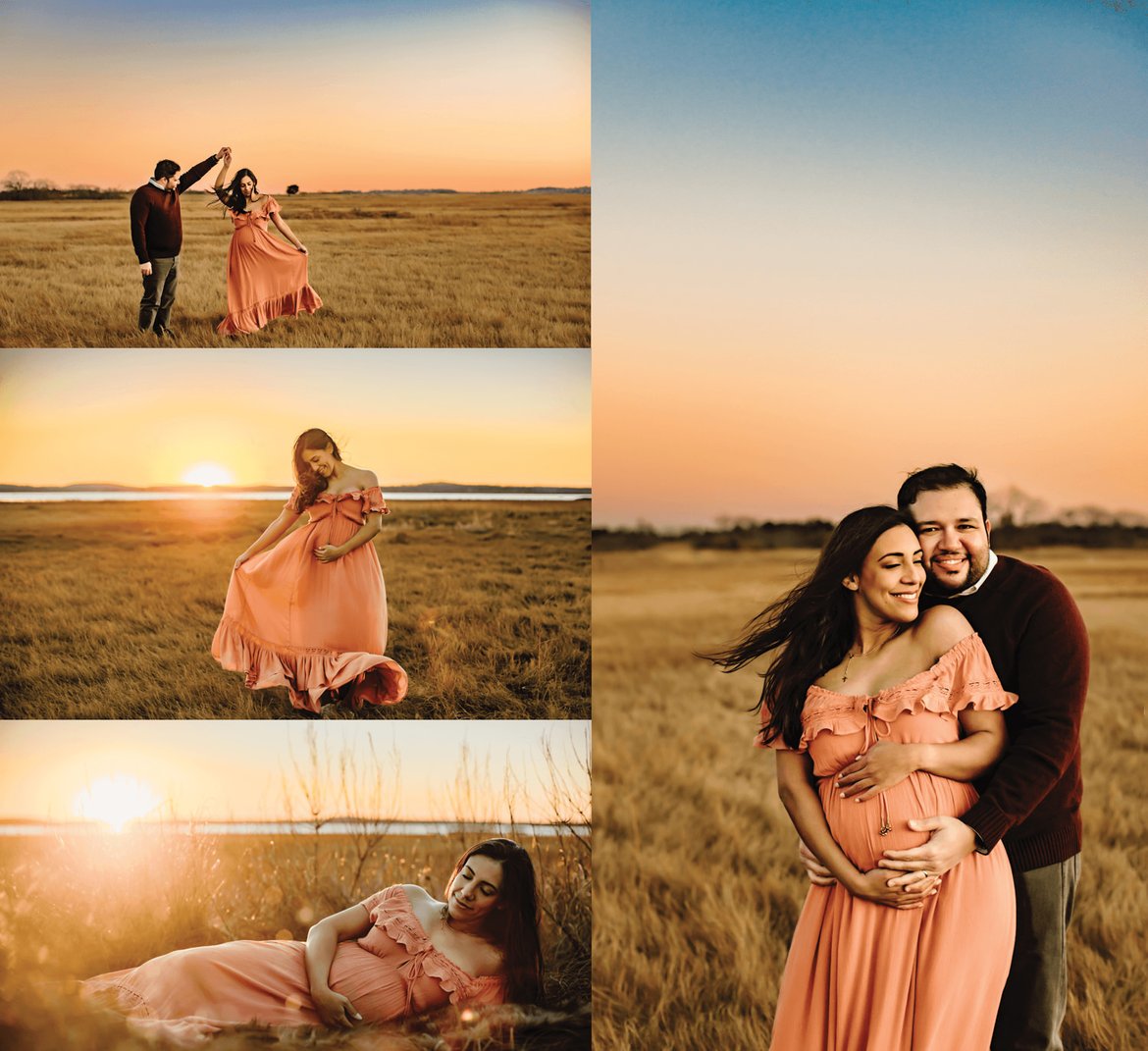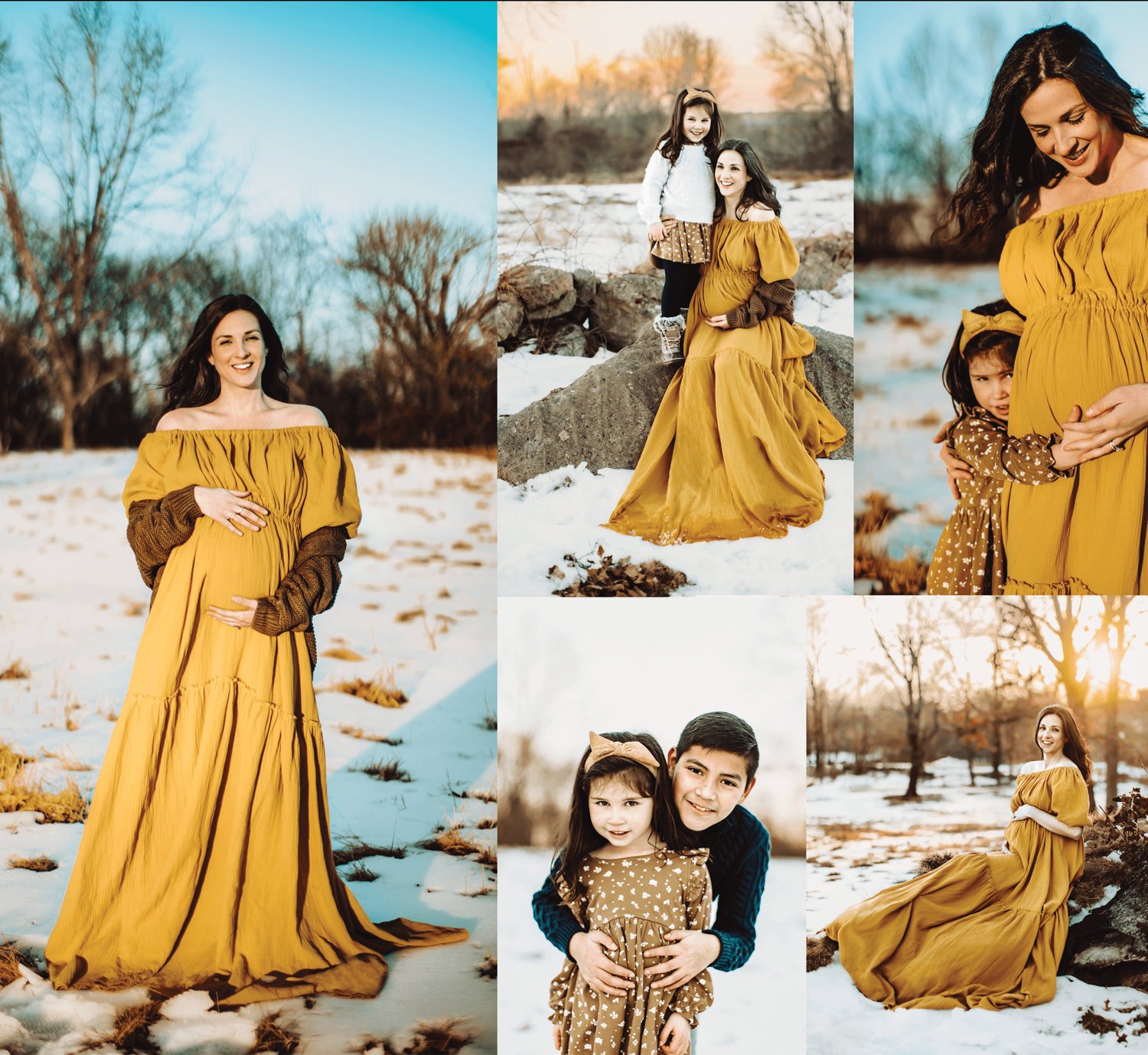 For newborn sessions, I come to your home. My style is hybrid, a combination of lifestyle and posed newborn photography. You'll get memories of the baby posing like an angel on a cute basket and also memories of your baby sleeping in mom's arms. These sessions are delightful, we take it easy and the baby calls the pace.

The choice is yours!
As you can tell, there are 2 types of sessions:
Depending on what you're looking for, a unique professional photographer is waiting to make your session dreams come true.
Every photographer has her area of expertise; some master the studio, others love to be outdoors or in your home, documenting real life. Also, everyone has a unique editing style that will be consistent across the board.
What you need to decide first is what you want: be in a studio posing or on location (outdoors or at home) capturing natural lifestyle memories. Then filter down the list and look for those photographers who have a style that you love.
Finally, do some research on each one; nowadays, most of us professional photographers have our pricing public. Take a peek and see who fits your budget, then reach out and make a connection. Your heart and gut will tell you instantly if this is the photographer for your family.
The photographer will be with you in the most critical milestones in your family's life, so you want to make sure that you're comfortable with the person behind the camera. So, go and check out all these incredibly talented family, pregnancy newborn photographers who, in my eyes, are creating the most beautiful memories for families around Boston.
Learn more with the guide to having the pregnancy and newborn photo session that you want
ABOUT ANDRE TORO PHOTOGRAPHY
Andre Toro is an award-winning family photographer based in Boston, MA. She calls her style Real Art Photography, which she defines as Fine Art inspired by candid moments. Andre is a passionate soul, obsessed with human connection, and emotive storytelling. She believes love is raw, messy, and beautiful. To inquiry about booking a photo session, please contact her at andre@andretorophotography.com