What type of camera do you use? are you Canon or Nikon? these are questions I get asked all the time by fellow photographers and sometimes by curious parents who are into photography! I decided to share my gear to date, I hope this helps a passionate fellow photographer understand what a Family Photographer uses per type of session.
Estimated Reading Time: 6 min
Before we deep dive, please don't freak out, remember a few things:
This is an expensive industry and prime camera gear costs tons
It takes time to build your camera gear empire, it doesn't happen overnight, think of purchasing gear as a marathon and not a sprint.
You don't need the latest and greatest to run a successful photography business!

With all that out of the way, let's get started!
Camera Bodies
Yes! I'm a Canon fan! I'm deeply in love with the brand and gear. I shot with my 5D Mark iv until Canon finally released its dream mirrorless camera, the R5! It's a DREAM come true. I pinch myself and feel blessed to be able to do my job with 2 AMAZING camera bodies, my adored solid Mark iv and the brand new dreamy R5.

Prime L-Series Lenses
This lens is a medium telephoto prime. I used it all the time in my outdoors family sessions. The f/2 maximum aperture gives you amazing control over depth of field for isolating the subject matter, creating the most poetic bokeh. Did I tell you that it also works wonders in low-light conditions?. This lens was my FIRST LOVE.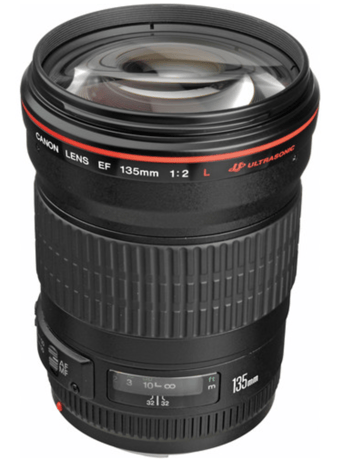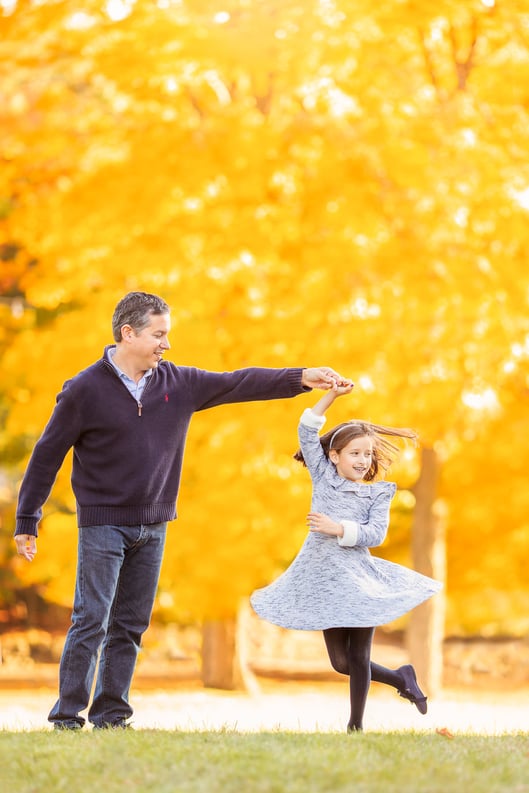 For me, this is the most VERSATILE lens in the market. As a Family Photographer this lens is ALWAYS attached to my camera, there is no photo session without my 50mm. The f/1.2 maximum aperture is a family photographer's dream. In outdoors sessions, you can get really close and be in the family's bubble capturing the most tender moments and you can then pull back to include the environment.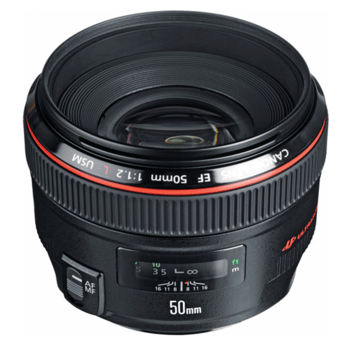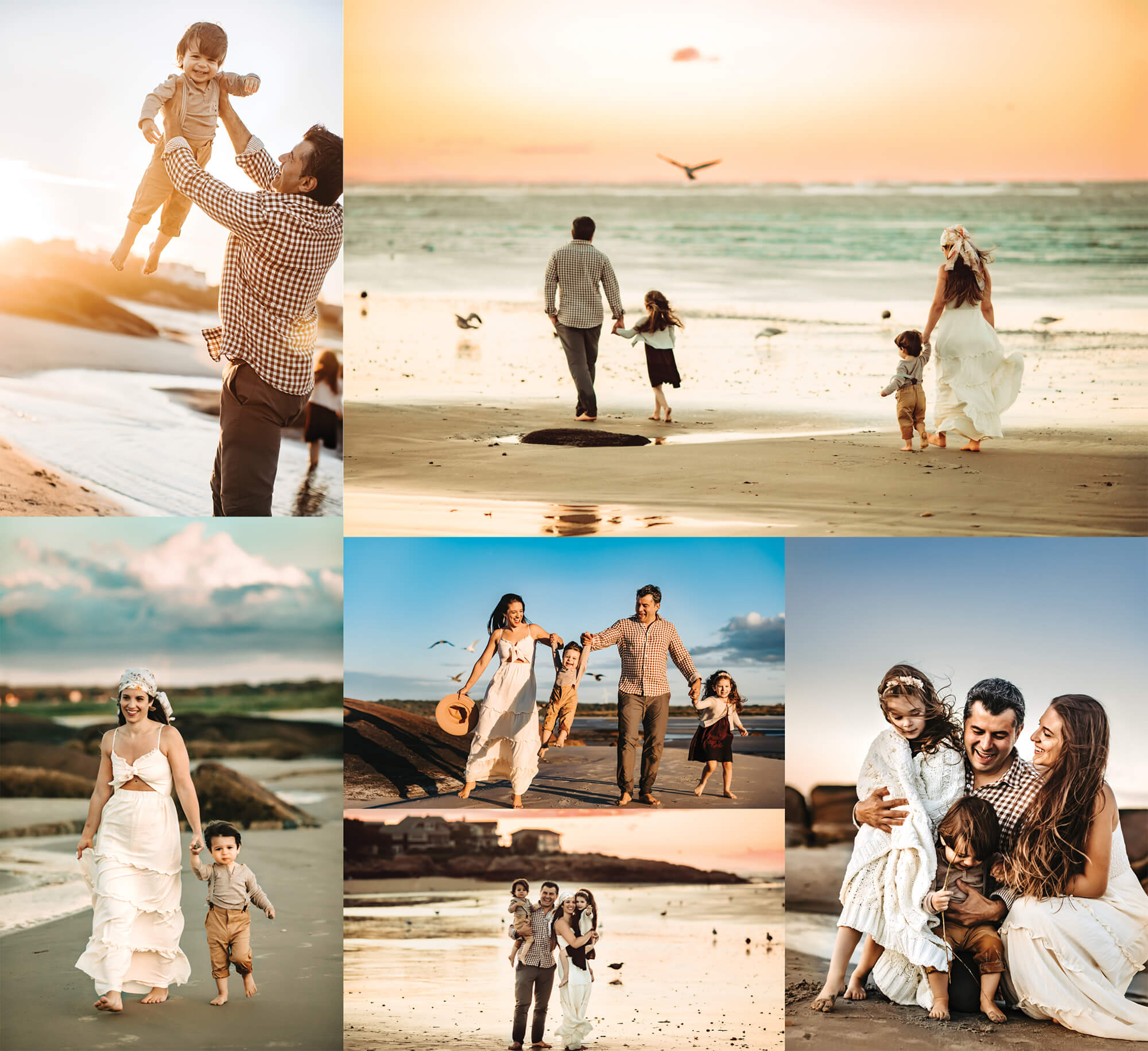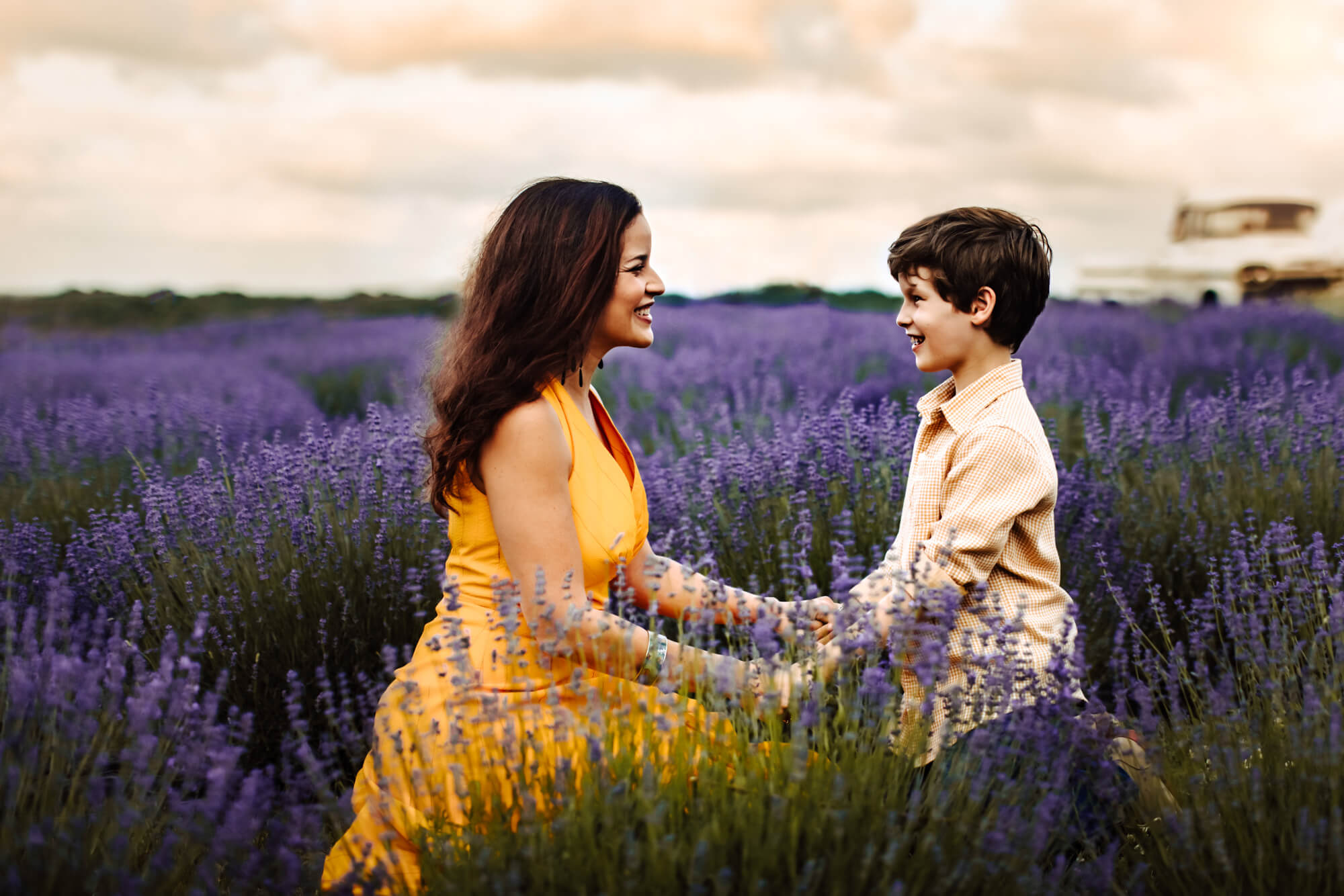 I also use my 50mm in all my Newborn Photo Sessions. It's perfect for small spaces. It works for both in-home lifestyle portraits and posed newborns.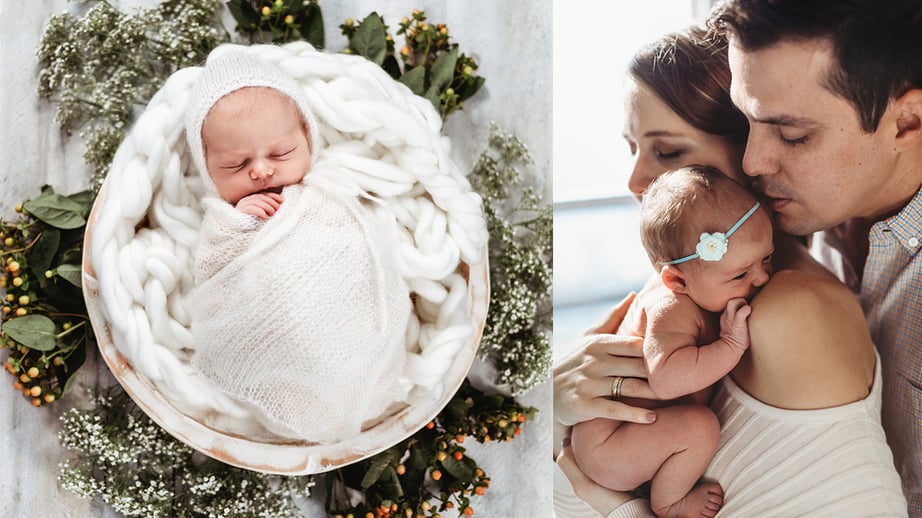 It's designed to allow a closer focusing distance, is used to do close-up photography. I use it for Newborns only, it's the perfect lens to capture the little nose, mouth, and eyelashes. To remember all those newborn details that are beyond adorable!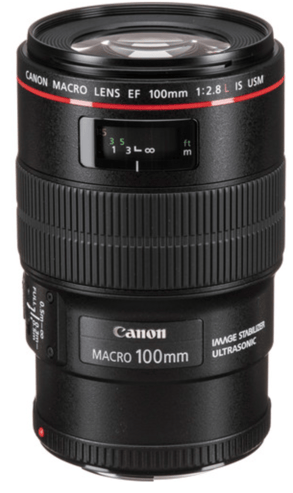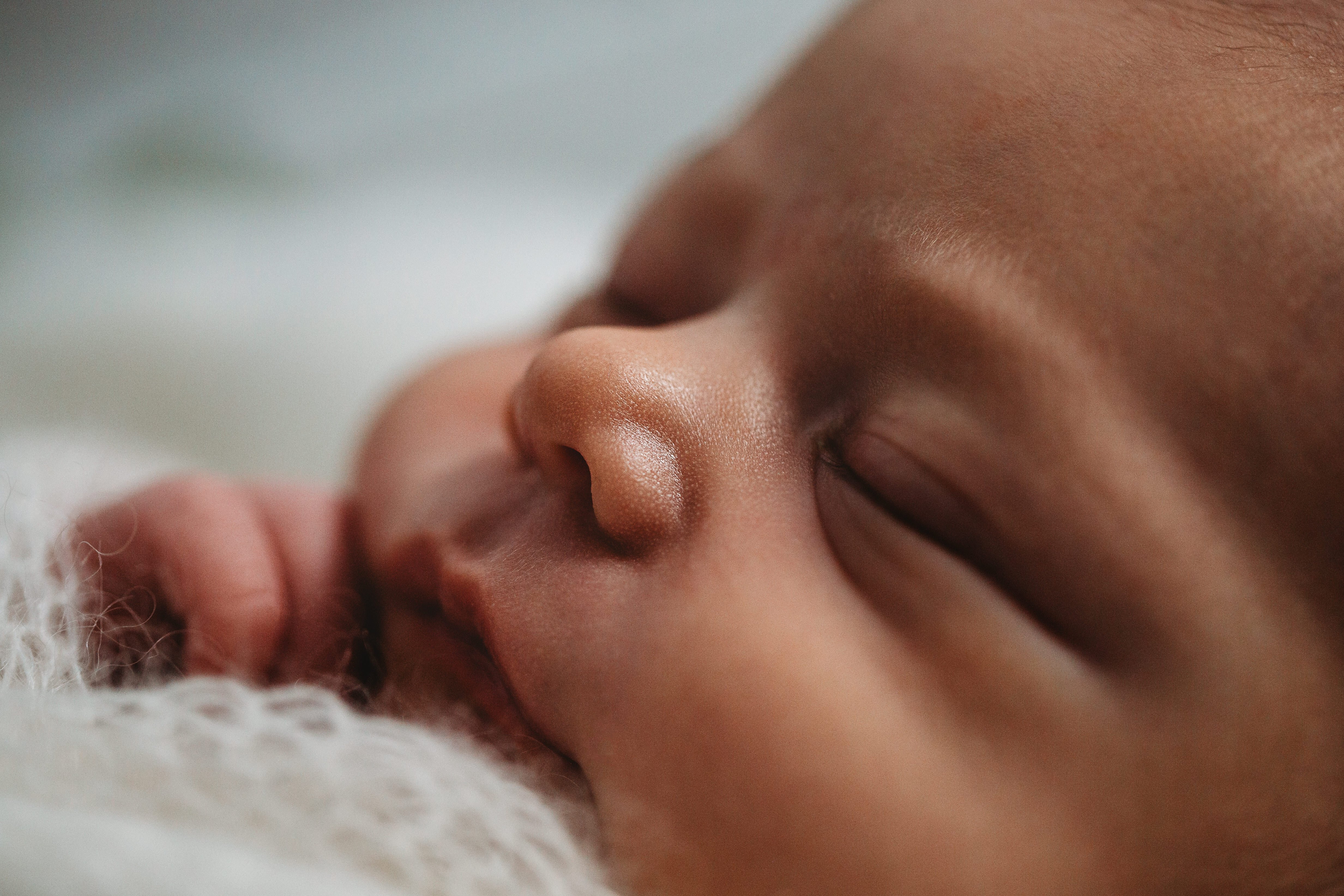 When I started my business, I used this lens exclusively for 1 year. I loved it. The zoom makes it super versatile. It helped me in the beginning when I wasn't used of being in people's bubbles, I was building my confidence running the show and I shot happily from the distance. What I liked the most about this lens was the bokeh at 2.8 BUT once I bought the 135mm with 2.0 I never looked back. Prime lenses are sharper and the bokeh is so much creamier with my 135mm (is creamier a thing?? haha). That was the last time I used a zoom lens :)
This lens is also super heavy. So it limited my ability to run around and play with kids. It also got super complicated when shooting with 2 bodies, since I was constantly carrying this weight in my hip as I used the 50mm the most. Honestly what I was craving the most was being closer to my subjects. I run intimate and emotive photo sessions, purchasing my 50mm 1.2mm was THE best decision ever.
My journey with my 70-200mm was AWESOME, I will be forever thankful for this lens. ATP took off with this lens. It had everything I needed until I found my niche, my style, my passion and I could afford all my prime lenses that I love with every inch of my heart.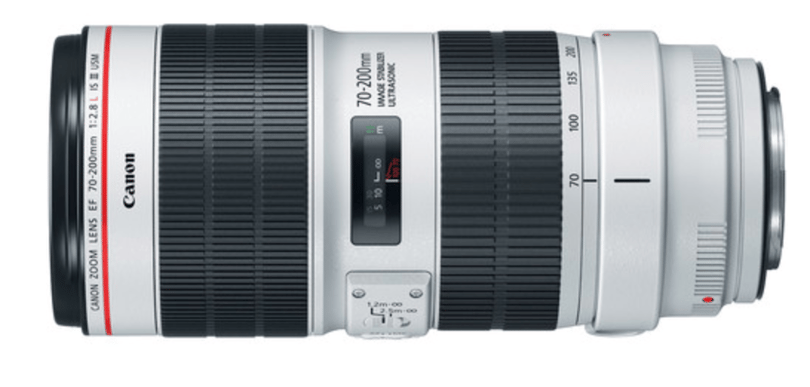 Harness
When I'm shooting with only 1 camera body - Cake Smash, Birth, Fresh 48, and In-Home Newborn Photo Sessions - I wear my scarf camera strap. For all things outdoors such as Family or Maternity, I use 2 camera bodies, so I wear my Money Maker Harness.

Memory Cards
Nothing fancy to write about this cards. My advice, speed matters. Invest in GREAT memory cards. Don't go cheap, this is the bread and butter of your business. You need reliable and durable cards.
For every camera I have multiple memory cards of 32GB, 64GB, and 128GB
In peak season I love using my 32GB cards, since I don't erase a card until I deliver the gallery. It gets handy to put the memory card away while you edit knowing that you don't have 100GB left ;)
R5 Memory Cards
Lexar 64GB Professional CFexpress Type-B Memory Card
ProGrade Digital 64GB UHS-II SDXC Memory Card

5D Mark iv Memory Cards
SanDisk Extreme PRO 64GB up to 95MB/s UHS-I Memory Card
SanDisk Extreme PRO 64GB Compact Flash Memory Card UDMA 7

Camera Bag
I discovered this camera bag in an ad and I LOVE IT!!! It truly is waterproof.
At the moment, I don't shoot with the backpack in my back to the session, I leave it in the car. How on earth? well, I always wear leggings with pockets and a vest with pockets, so the extra batteries and extra memory cards are safe and handy. This allows me to NOT carry extra weight. There is nothing in the backpack that I'll need. I'm wearing a harness with 2 camera bodies, 2 lenses, and the miscellaneous gear is in my pockets. FREE hands and light back is key to move around chasing candid moments.
When I photograph my OWN family (me in the frame), I do bring my backpack with me to the location. It gives me the extra pair of hands I need AND the tripod holder at the bottom is INCREDIBLE!!!

I hope this gear guide was useful! It was definitely fun to walk through memory lane and remember my journey. Which lenses I started with and which lenses are my go-to in 2021. My advice would be to start your business with that you have, the best camera is the one you have TODAY. Getting started is what you need. Once you have many sessions and experience under your belt you'll know what lens your artistic soul is craving for. Waiting to invest on a prime lens is SO worth it. The difference is tangible, you'll invest the extra bucks in the right place. Same with the camera, you'll know when you have maxed out your equipment, you don't have to start with a full sensor or mirrorless. START today with the camera in hand, have fun, experiment, and upgrade camera gear as time goes by. This business is a marathon, not a sprint.
Good Luck!
Love,
Andre
ABOUT ANDRE TORO PHOTOGRAPHY
Andre Toro is an award-wining family and published photographer based in Lexington, MA. She calls her style Real Art Photography, which she defines as Fine Art inspired by candid moments. Andre is a passionate soul, obsessed with human connection, and emotive storytelling. She believes love is raw, messy, and beautiful. To inquiry about booking a photo session, please contact her at andre@andretorophotography.com